About us
Siru Mobile has been helping people go digital and mobile for over ten years now. The company was founded in 2011 by entrepreneurs who saw that the current financial system leaves many people behind because it's not easy enough to use or accessible.
The team has helped more than 400 brands make companies' payment systems work well with smartphones so everyone can enjoy a stress-free life without worrying about cash, cards, or even bank accounts – we all know how hard they are to carry around!
Siru Mobile is an innovative tech startup that empowers companies of any size scale and builds simple yet secure point-of-sale solutions.
Siru Mobile is developing its business with the help of the European Regional Development Fund.
Part of the community
Siru Mobile has a unique view on the future of technology. We have no interest in being an outsider, nor do we want to be left behind when change happens. Instead, our goal is to take advantage of current events and trends by interacting with other companies within our community while also taking part ourselves for maximum benefit!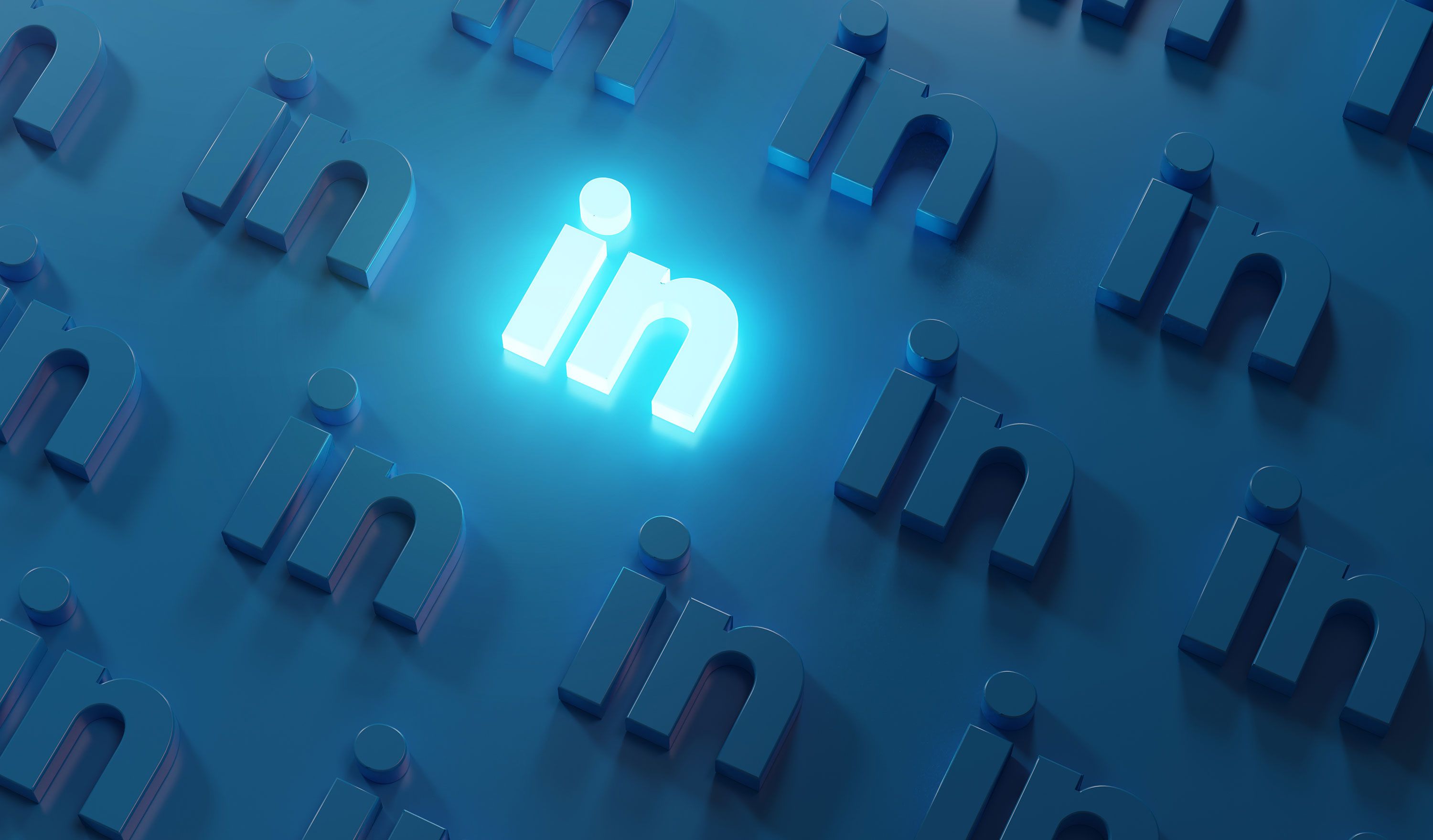 Follow our journey
We're on a mission to make the financial services industry more accessible and mobile. Contact us via LinkedIn if you know how to help or empower our way into changing consumer habits for good!
Connect on LinkedIn